Island hopping in Palawan
With over 7,000 islands in the Philippines, there's plenty of paradise to go around. While exploring Palawan, an archipelago located about an hour and a half by air from Manila, Wendy traveled to El Nido, Linopacan and Coron, working closely with local tour companies, boat operators and dive shops to showcase this stunning area of the Phillipines. Not a difficult place to promote, Palawan is constantly rated the best island in the world by major travel publications.
Services
Content Creation
Photography
Art Direction
Sponsored Posts
Blog Write-up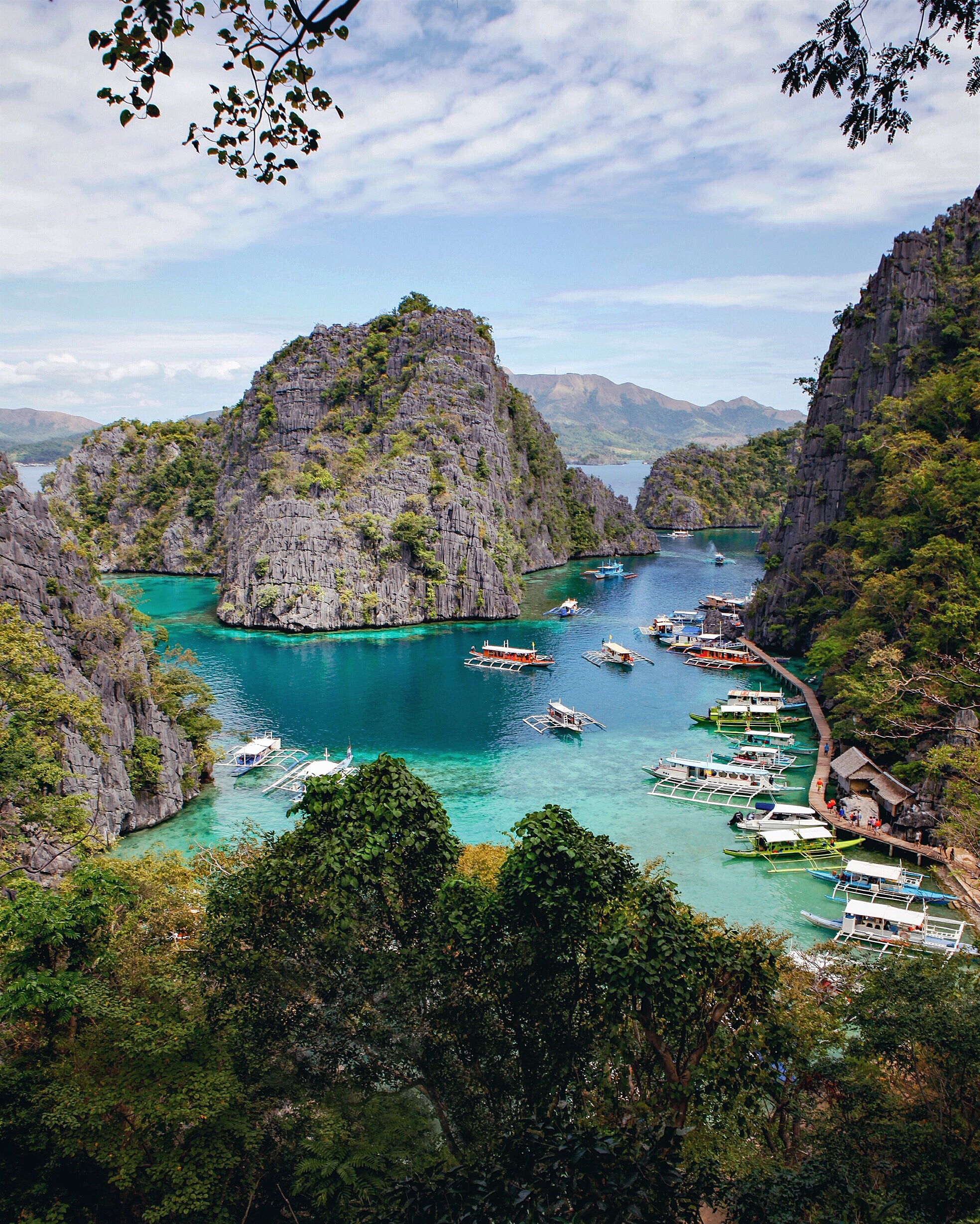 There are endless natural wonders near Coron accessible via bangka (outrigger boat), available for private rentals or through a tour. The popular Kayangan Lake is a salt and freshwater lake entirely enclosed by Palawan's massive limestone cliffs. Other swimming holes nearby included Barracuda Lake (less crowded but just as beautiful) and Twin Lagoon (clear, calm waters–perfect for swimming)
I felt like a mermaid swimming in these crystal clear waters. Kayangan lake is completely enclosed within Palawan's signature massive limestone cliffs and has a 10+ meter visibility. What strange and beautiful underwater rock formations—it's like we landed on the moon!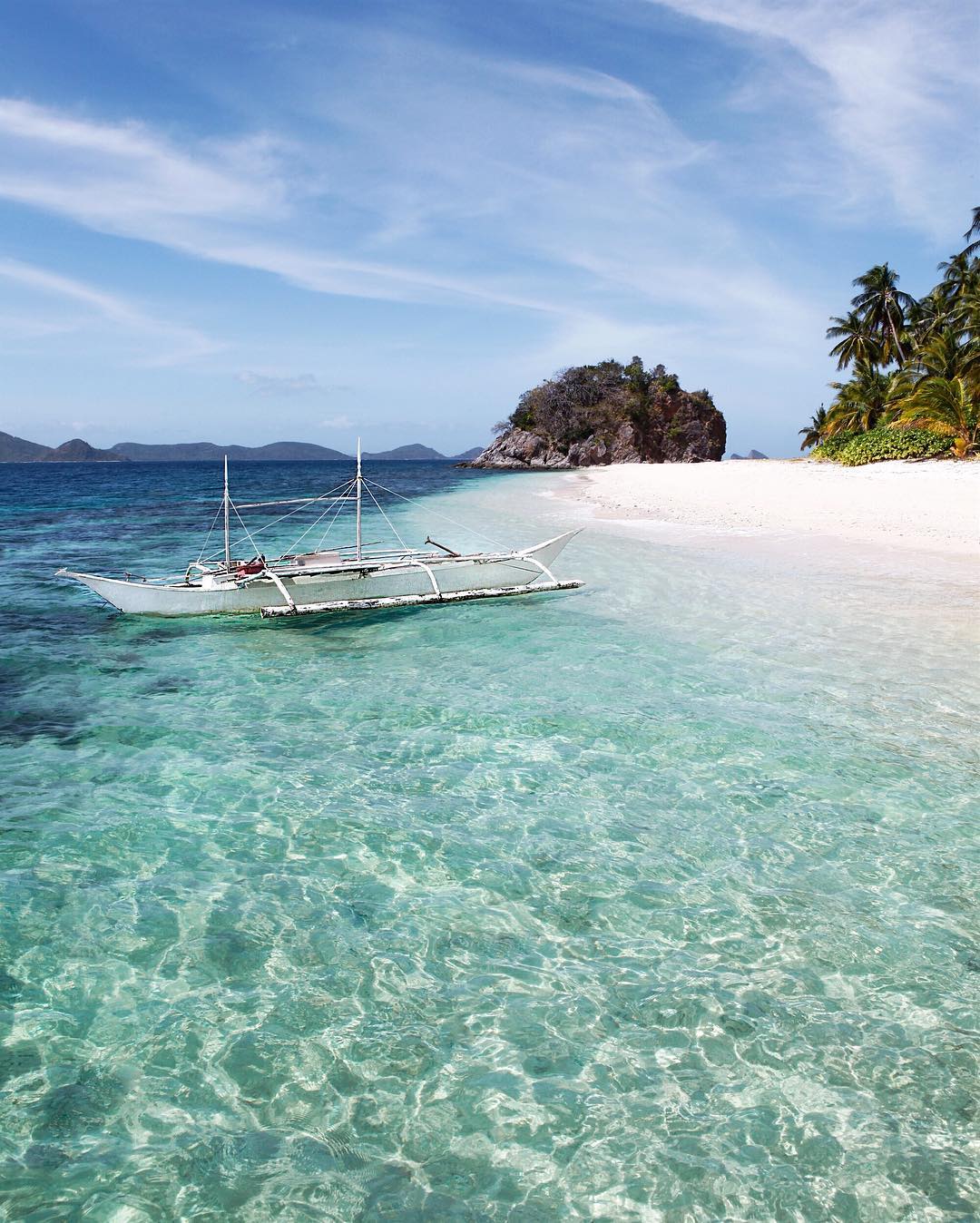 A group of islands between El Nido and Coron, Linopacan is about a 3-hour journey from El Nido by speedboat. Different than the nearby limestone cliffs theses islands are straight out of a screensaver—crystal clear waters with white sandy beaches and turquoise horizons without a soul in sight.
We camped on the beach, ate freshly caught fish for dinner, watched the sun slowly sink beneath the pink horizon and couldn't get enough of the endless palm trees.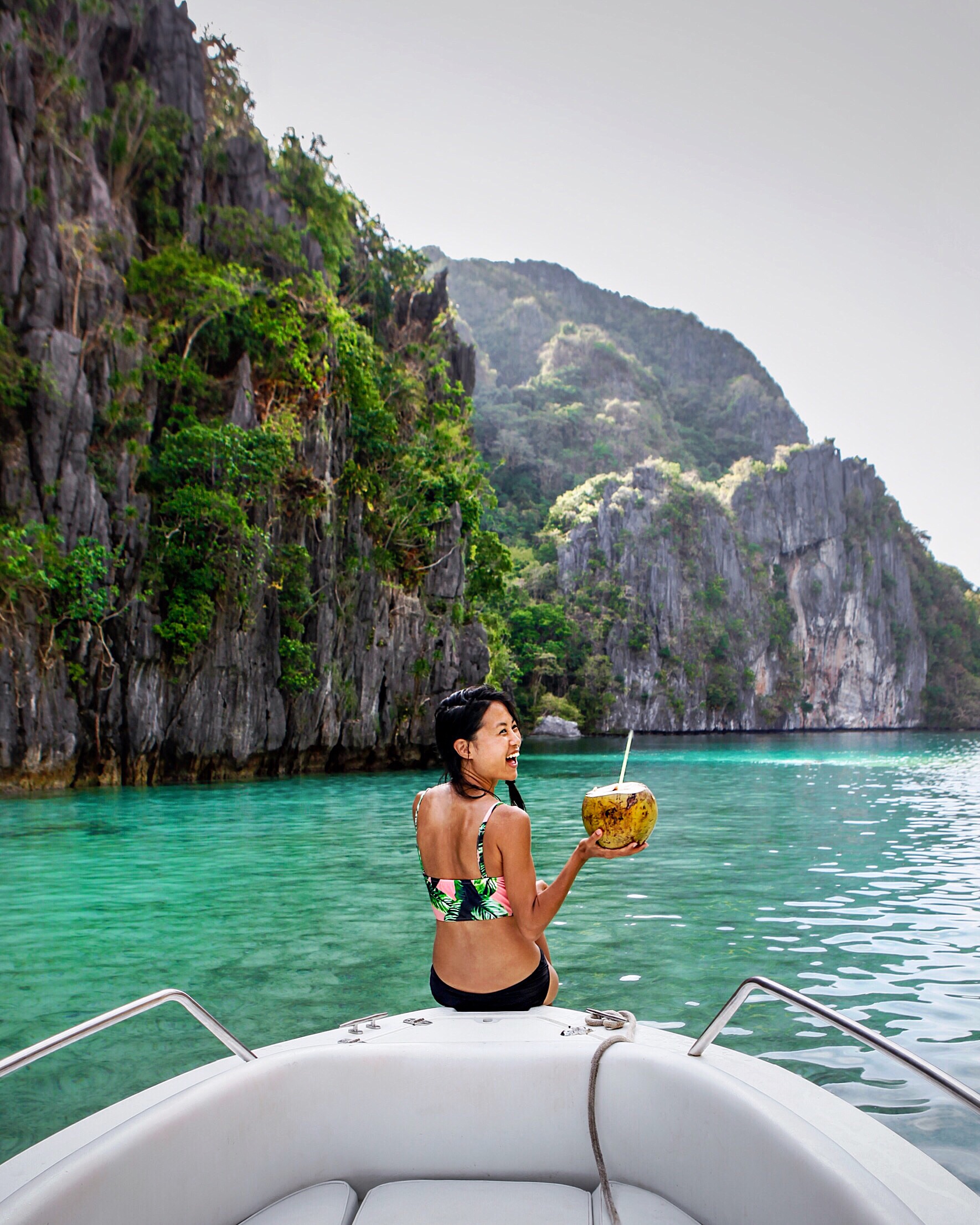 Some of the most beautiful islands in the world. You come here for the endless turquoise waters, relaxing island life, fresh seafood, water activities, high visibility and warm waters for diving, natural wonders and beautiful beaches.