Tanzania Safari with G Adventures
+ National Geographic Journeys
Besides having some of the most diverse wildlife in all of Africa, high chances of seeing the Big 5 and Great Migration, Tanzania also has a rich history full of diverse cultures and natural beauty. Wendy spent a week traveling around the country with G Adventures and National Geographic Journeys capturing imagery of wildlife, landscapes and people.
Services
Content Creation
Photography
Art Direction
Sponsored Posts
Blog Write-up
Instagram Stories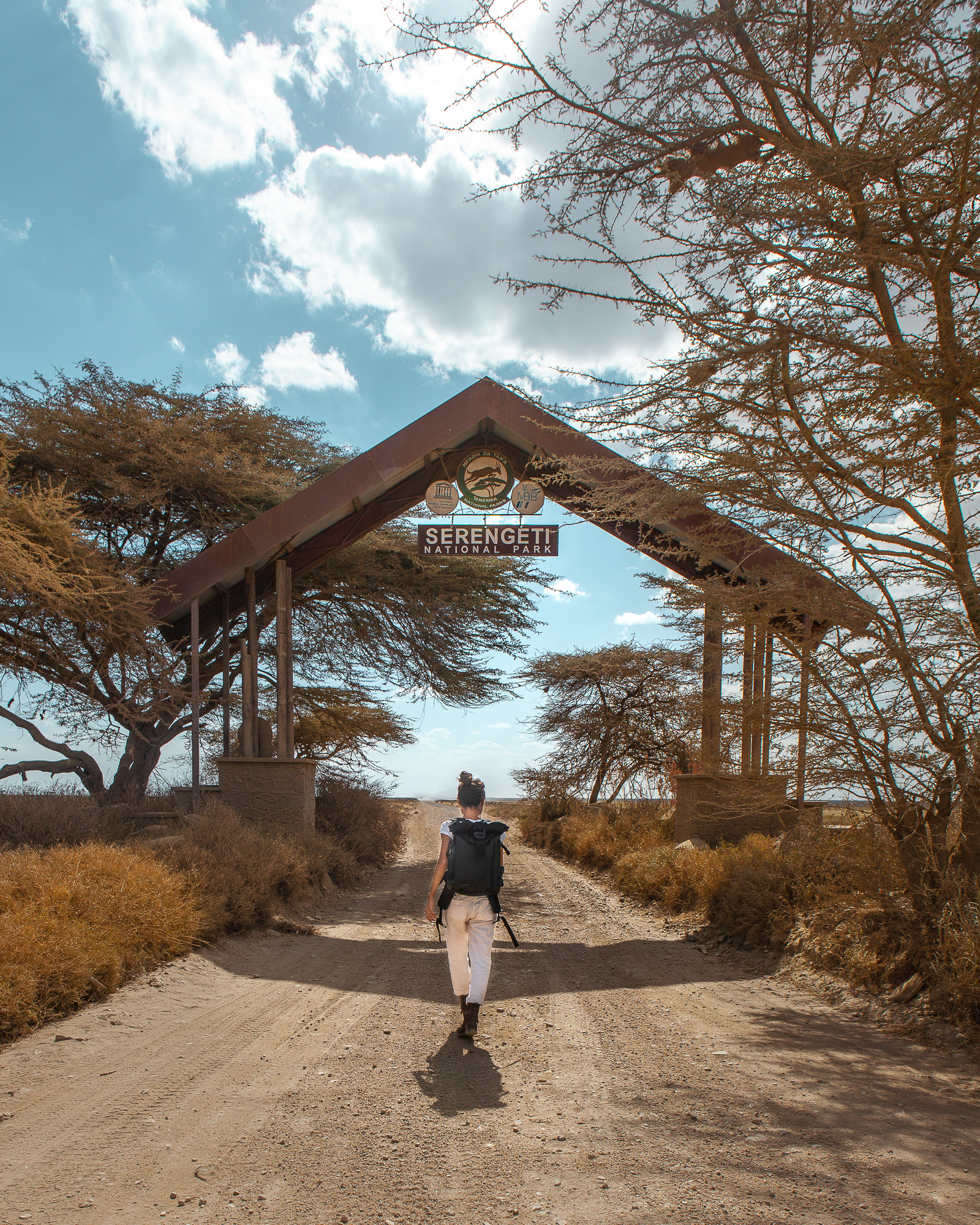 Spotting wildlife is the main attraction for going on safari, but there are many other rich experiences to have like taking a sunrise hot air balloon ride over Serengeti National Park, learning how the local Maasai live and staying in a hilltop glamping tent overlooking Ngorongoro Crater.
The most popular parks to spot the animals include Serengeti National Park, Lake Manyara and Ngorongoro Crater. The most common ones to see are gazelles (they're everywhere!), zebras, giraffes, wildebeest, buffalo, jackals, hippos, elephants and hyenas. The rare ones that require more searching include leopards, cheetahs and rhinos.