The Princess Project
While in Cambodia, Wendy worked with The Princess Project, a local NGO that prevents kids from being sold into the sex industry. They work with families to get their kids off the streets and agree to send them to school instead. They also provide food, medical expenses and safe housing when needed. Wendy worked closely with the director to document specific homes and families that were in need of sponsorship to be used for an upcoming fundraising campaign. By seeing images of homes that needed upgrading or the kids that were now in school, donors are able to feel connected to the people they're helping and know their money is making a difference.
Services
Photography
Art Direction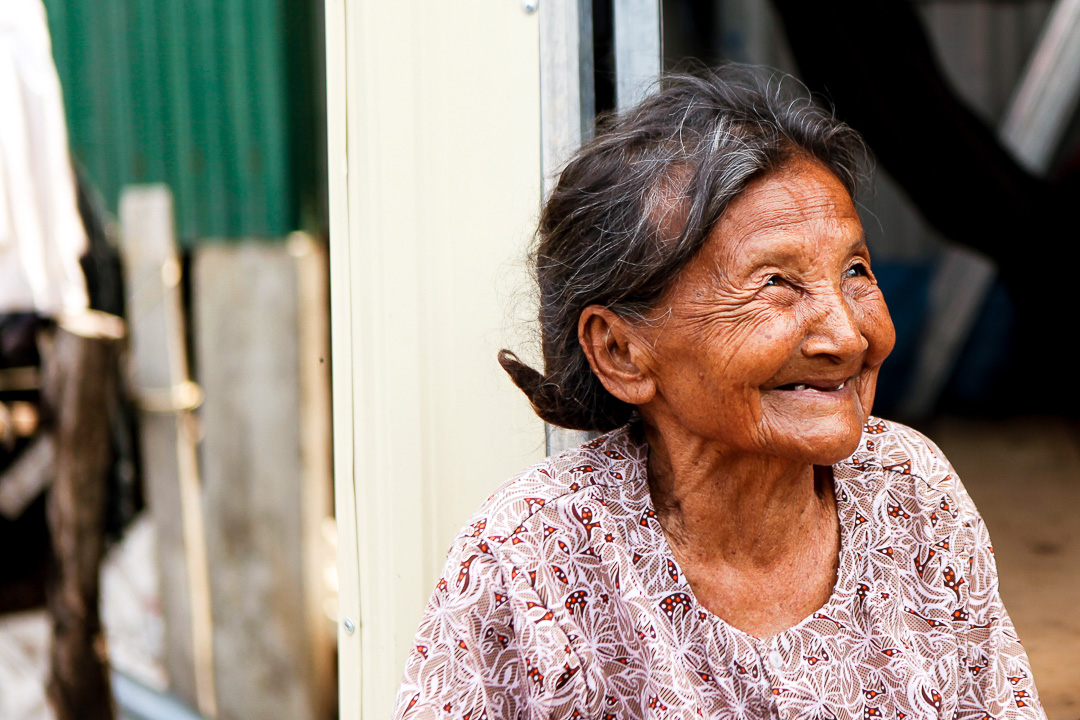 The Princess Project was able to provide a new home for this grandmother who recently took sole custody of her granddaughter. Besides sending kids to school, they also believe in serving families, which has the power to transform communities.